SOME OF 2018 LITTLE ONES



SugarTump Fe Fi Fo Fum
(Booked For Caroline)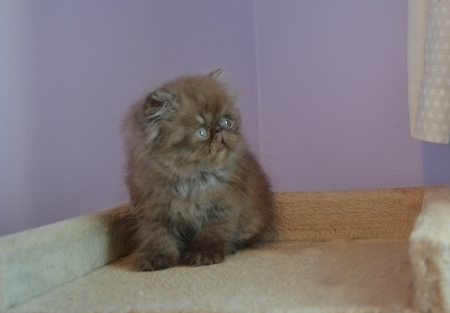 SugarTump Fan Dabby Dosey
(Booked For Matthew)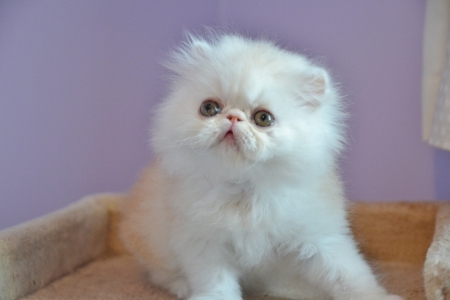 SugarTump Fiddly Diddly
(Booked For Lindie)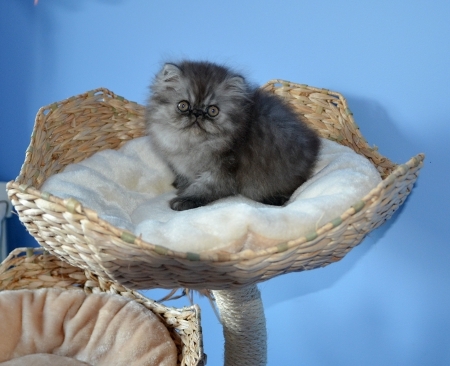 SugarTump Fit To Burst
(Booked For Damian)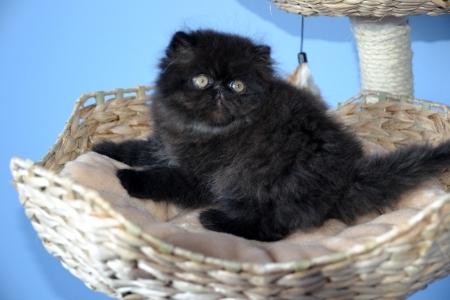 SugarTump Forget Me Not
(Booked For Tim)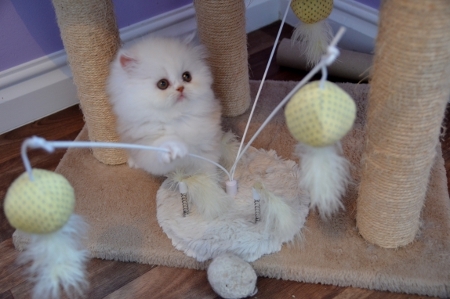 Please feel free to visit our nursery page.

Our kittens can be TICA or GCCF registered, our boys and girls are fully vaccinated, dewormed, socialised 100% and are bred from PKD negative tested parents.

All kittens will be assessed of quality before being sold as pet, breed or Show

All Costs Of exports vary depending on country and kittens/cats needs enabling them to travel.
These costs are the responsibility of the purchaser and Are not included in a kittens price.

A Kitten is a living creature and by no means deemed perfect in every way.

Kitten sold as "PET" quality are "NOT" intended for breeding.

All kittens are sold subject to Agreement/Contract including pets who are subject to a spay/neuter agreement, which is legally binding for the sole purpose of protecting the kitten through out their lives.

My kittens are all well socialised and are fully vaccinated before they leave for their new homes with 4 weeks free pet plan insurance, kitten care guide,food,and toy, with a full life long support and advice 24/7

As the breeder we reserve the right of refusal for sale of any cat/kitten pictured on this website at any time. A deposit of £200 is required upon booking, this is non refundable if purchaser cancels, unless the sale is withdrawn by myself and of course a full deposit will be returned.

We care very much about all our kittens and find saying goodbye is always difficult as it is also of upmost importance that our little ones are fully ready to leave mum as stated by the GCCF.
All information can be found on the GCCF website.


Please consider whether your lifestyle will allow you to accommodate a persians needs.
When contacting me about a kitten please tell me a little about yourself
eg : have you any other pets, where you live, have you any experience with persians, how long a little one would be left alone daily etc, what type of kitten you maybe looking for

pet/show/breeding, male or female?

Available = Awaiting a New Home

Booked = Deposit Paid

Sold = Full Payment Made

NFS= Not For Sale


We do operate a strict hygiene policy to minimize any possible risk of infection so please do not arrange to view/collect your kitten straight after visiting another cattery.


Kind Regards
Antony Wainfur